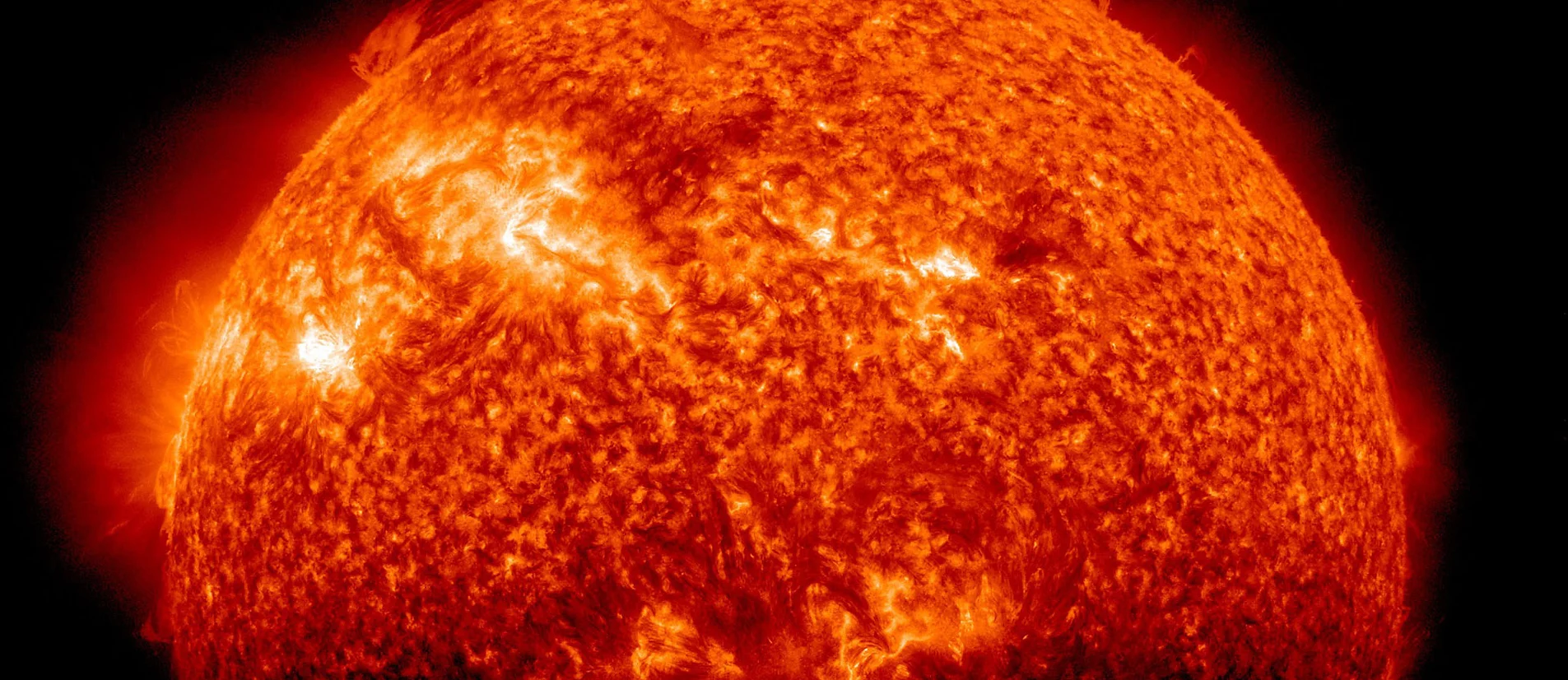 Welcome
You have entered a space nurtured by the multimodal arts of Coaching, Astrology, Thai Yoga Massage, Dance, and Vipassana Meditation. My name is Vlad and it is my pleasure to host you! Here, your senses and intuition are held in the highest esteem, supported by the knowing that there are no "one-size-fits-all" solutions. Rest and recharge as your unique needs and desires benefit from a holistic exploration and activation of healthy and conscious living. If you are curious, you may contact me for a free intro session.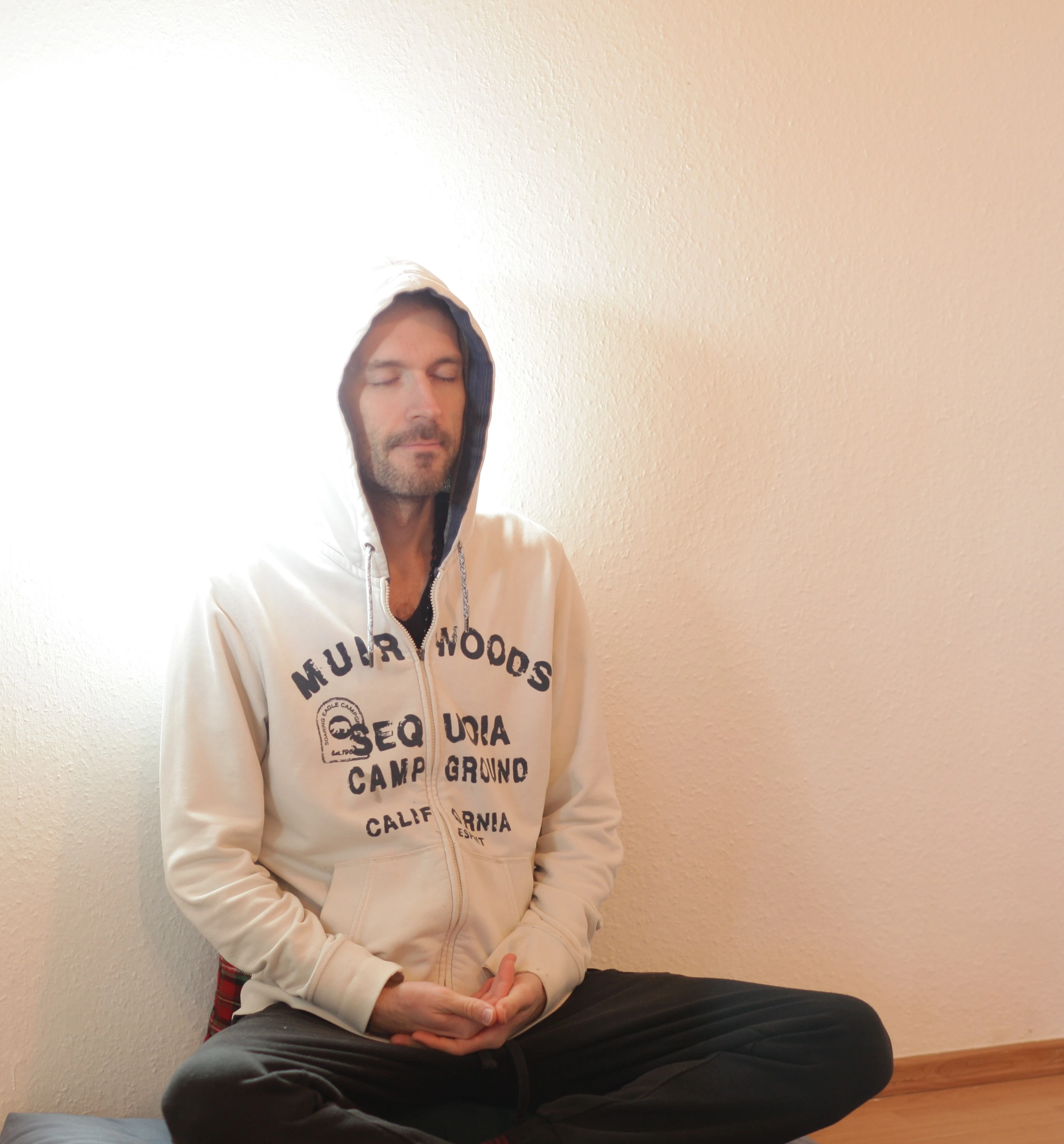 Peer into the future and cast your vision.
All the wisdom that I have been priviledged to embody is at your service.
Get in touch
Motivation
Waking up feeling grateful to be alive. Your spontaneity is key to fulfillment, regardless of circumstances.
Clarity
Observing and accepting reality provides direction in life. Decisions become intuitive and getting back on track feels effortless.
Focus
(Re)aligning with your goals validates and increases your drive. Focusing on your vision grants momentum.
Grounding
Naturally stepping into a place of calm and composure, especially when dealing with a novel or complex situation.
Intelligence
Enhancing your mental capacity by operating from a place of deep wisdom and genuine acceptance.
Confidence
Overcoming blockages activates latent resources you always had, but could not access.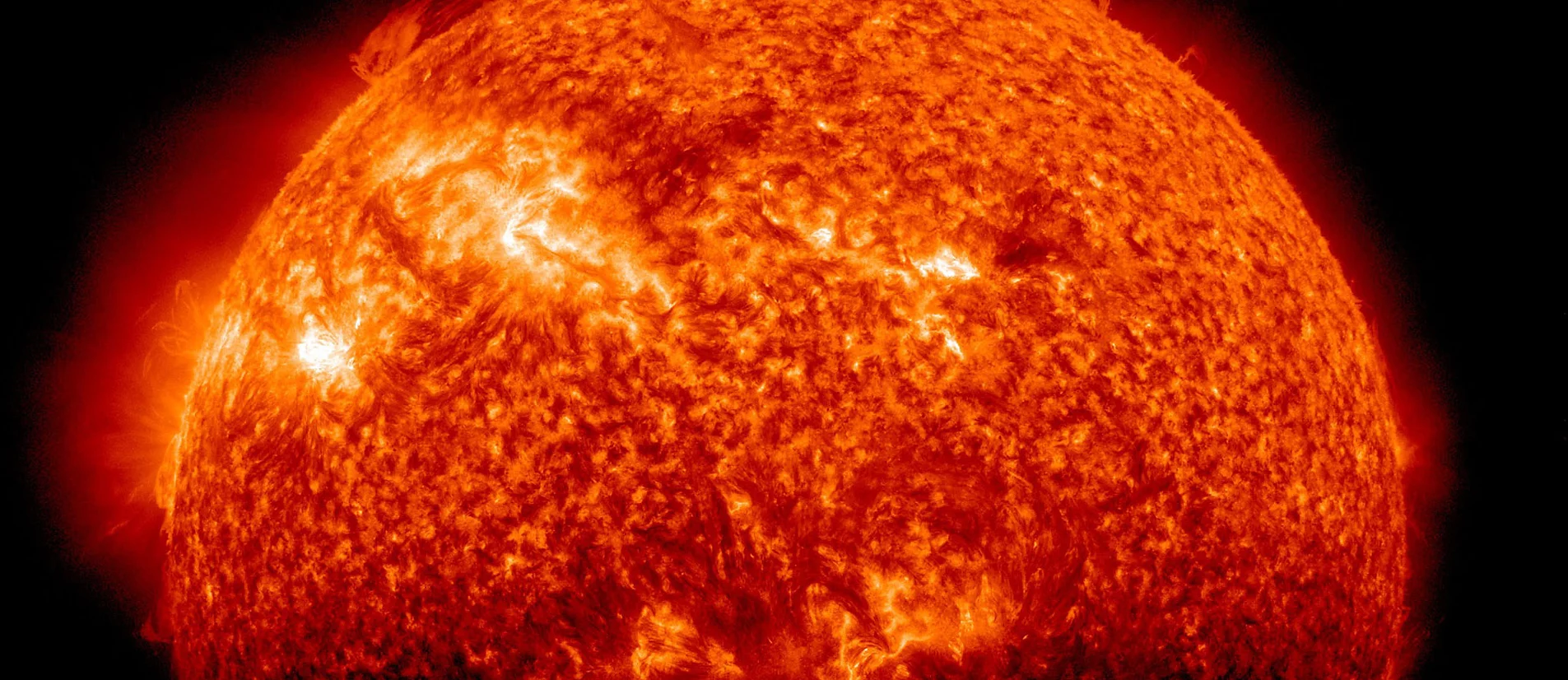 Vlad has an extremely broad acumen, he is a very professional, and inquisitive but also a compassionate counselor. It was important for me to be able to trust, so one of the things I appreciated the most was that he held a strong and safe space for expressing deep feelings, doubts, and inquiries. He guided me very subtly yet empowered me through precise questions to get to the essence of things, gain more clarity and make steps in the right direction. If you are searching for a more holistic coaching program, that can be tailored as you go and need, I think Vlad is your coach.
It was very enchanting to talk with Vlad through critical periods of my life and connecting dots I would have never seen in relation with each other. Vlad is fully immersed in the discussion and has a special feel for the body mind connection. His deep understanding for eastern and western philosophy helps to integrate all these concepts into the individual life.
Vlad is a superb listener, which in my experience, is a rare find. Too many times in our daily life we met people who listen to reply and not to actually understand. Now Vlad is not like that. He has a way to make you feel comfortable to open up and by the end of your sentence, he always comes up with smart, thought-provoking responses that help you to reflect on your problems and focus on the light at the end of the tunnel. Vlad is caring, insightful, and truly helpful. Every coaching session with him is a time well spent, which I sincerely recommend for anyone feeling lost or stuck in their life!
I really appreciate you offering me your time, energy, and open heart to listen to my situation. However long the time I took pouring out all my emotions, it only felt like minutes. Thank you for enlightening me and reminding me of things that I've forgotten. Your energy has filled up mine and revived me to get back to my life with a clear head and positive outlook.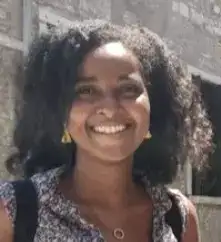 I really appreciated the coaching sessions with Vlad as I gained so much clarity out of them. He really puts you at ease with his calm demeanour while he helps you address and figure out the issue at hand yourself. I warmly recommend to each and everyone - no matter what life situation they are dealing with - to try out a session with him and thank me later.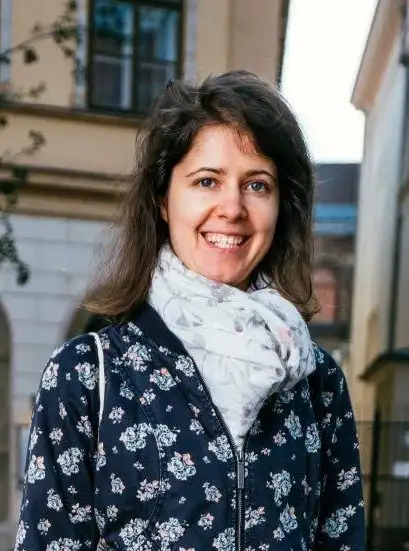 Based on our discussion and thanks to the meaningful questions Vlad raised I decided to pursue my goal about blogging. He comforted me the whole time making sure that I did not feel lost anymore, but empowered. Vlad's observations helped me realize some of my misbeliefs and overcome them - all this in a patient, thoughtful manner.
Vlad is amazing at piecing together what you're telling him. He listens fully immersed, never forgets a thing and points out the red thread holding together one's stories by asking the most insightful questions. He helped me connect with a side of myself by holding the space for me to give voice to that part. I enjoy his style because it balances out the inquisitive nature of coaching with playful elements that led me to insightful AHA! moments.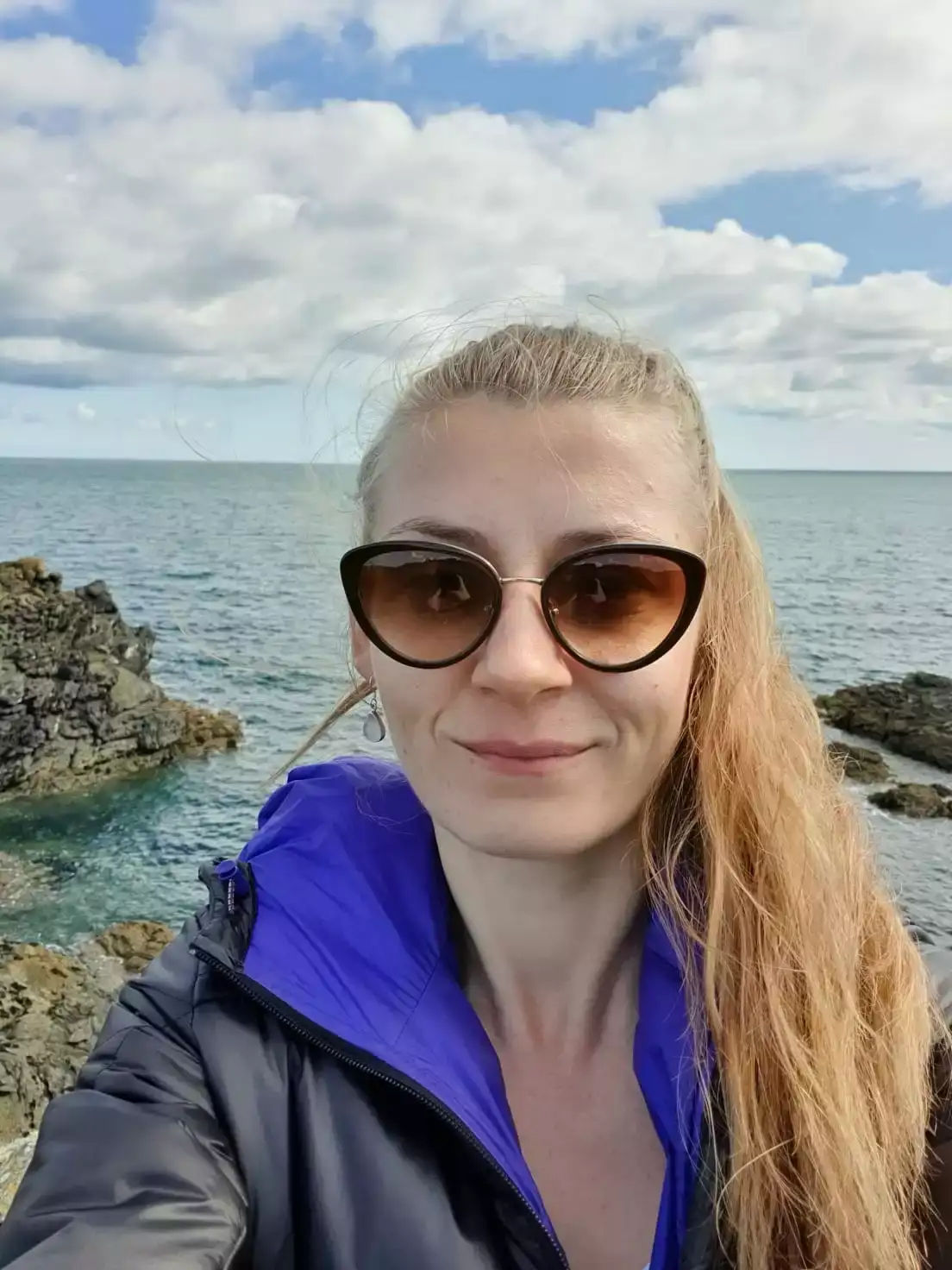 Vlad is a great listener and asks very insightful questions which prompt you to see the problem / situation in a different light. He helped me to get a new perspective on things which I could not unpick for years. And this empowered me to make choices instead of feeling stuck. I would recommend you to work with Vlad if you feel stuck in certain areas of your life and you are looking to gain crystal clarity on the next steps.
I gained a much deeper level of understanding as he skillfully managed to take me to look at certain areas I was avoiding due to past pain. It was an emotional journey of self-discovery to walk past the stories in my head and see the truth. I had an amazing aha! moment in which I knew with clarity what was the next step for me to take to improve my situation. I warmly recommend Vlad to anybody who is ready to challenge their beliefs/fears and see the truth to change his/her life.
My
offer
Below you can find examples of ways we can work together.
Since your journey is unique, we will discuss it in depth during our first conversation.


Aware 🤨
2 months/ 8 sessions
"There is no spoon" mentality
Expand consciousness
Integrate projections 🤼
More info
Grounded 😌
3 months/ 13 sessions
Improve grounding and sleep 😴
Decrease anxiety & mental chatter
Develop self-compassion
More info
Equanimous 🥰
4 months/ 18 sessions
Befriend the ego
Develop a meditative state 🧘
Find your vision
More info
"It is not the answer that enlightens, but the question." - Eugene Ionesco
Feel free to call, text, or write an email. I will get back to you faster than fake news!
Phone & WhatsApp: +43 (0) 6506 733 755
Email: coach@misterclarity.com