Help a loved one find fulfillment.
Book now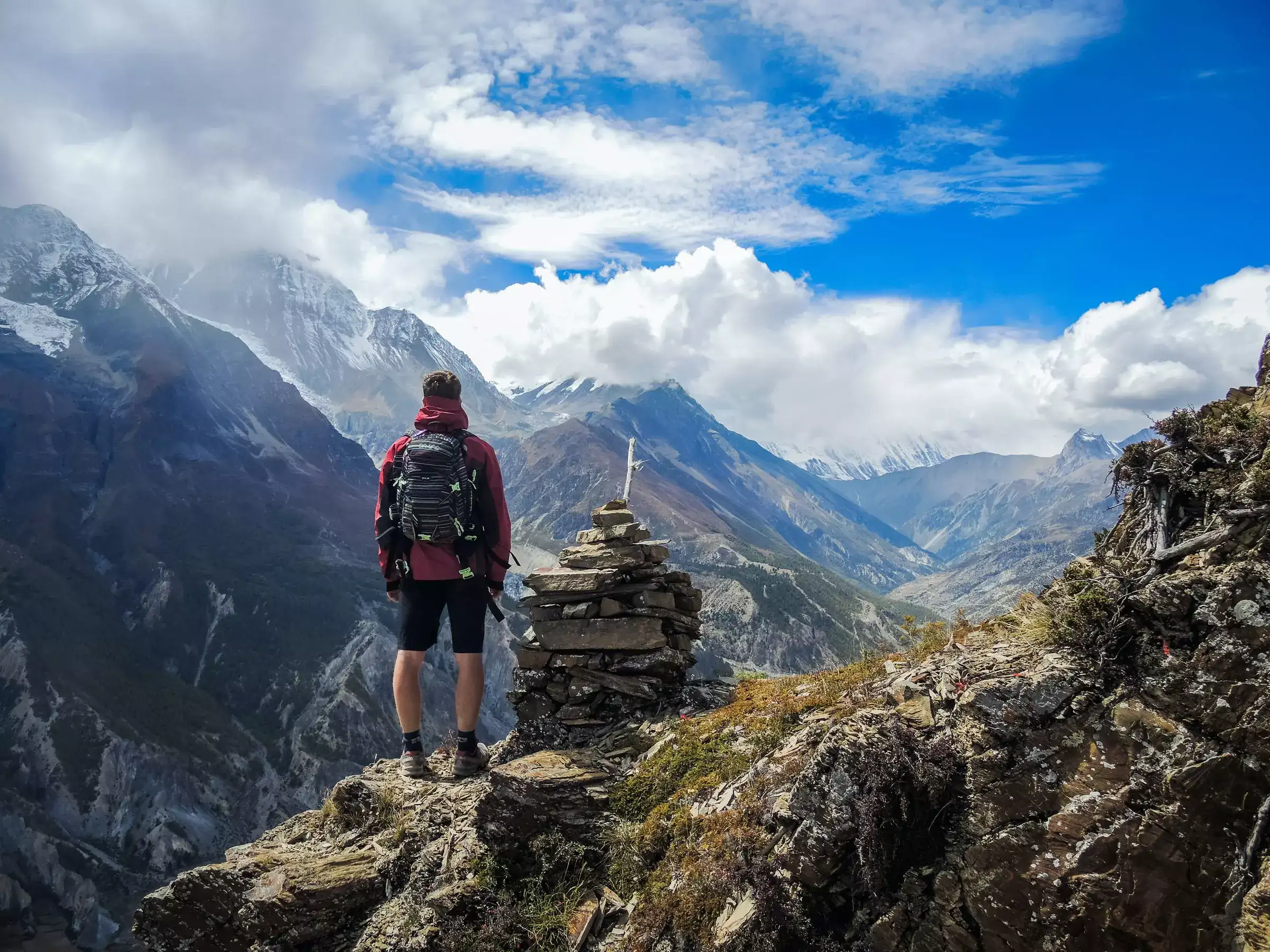 Befriend

change. life. the ego.


Design your version
of a fulfilling life!
Go beyond the screen.
Become the HERO of your life!
GET STARTED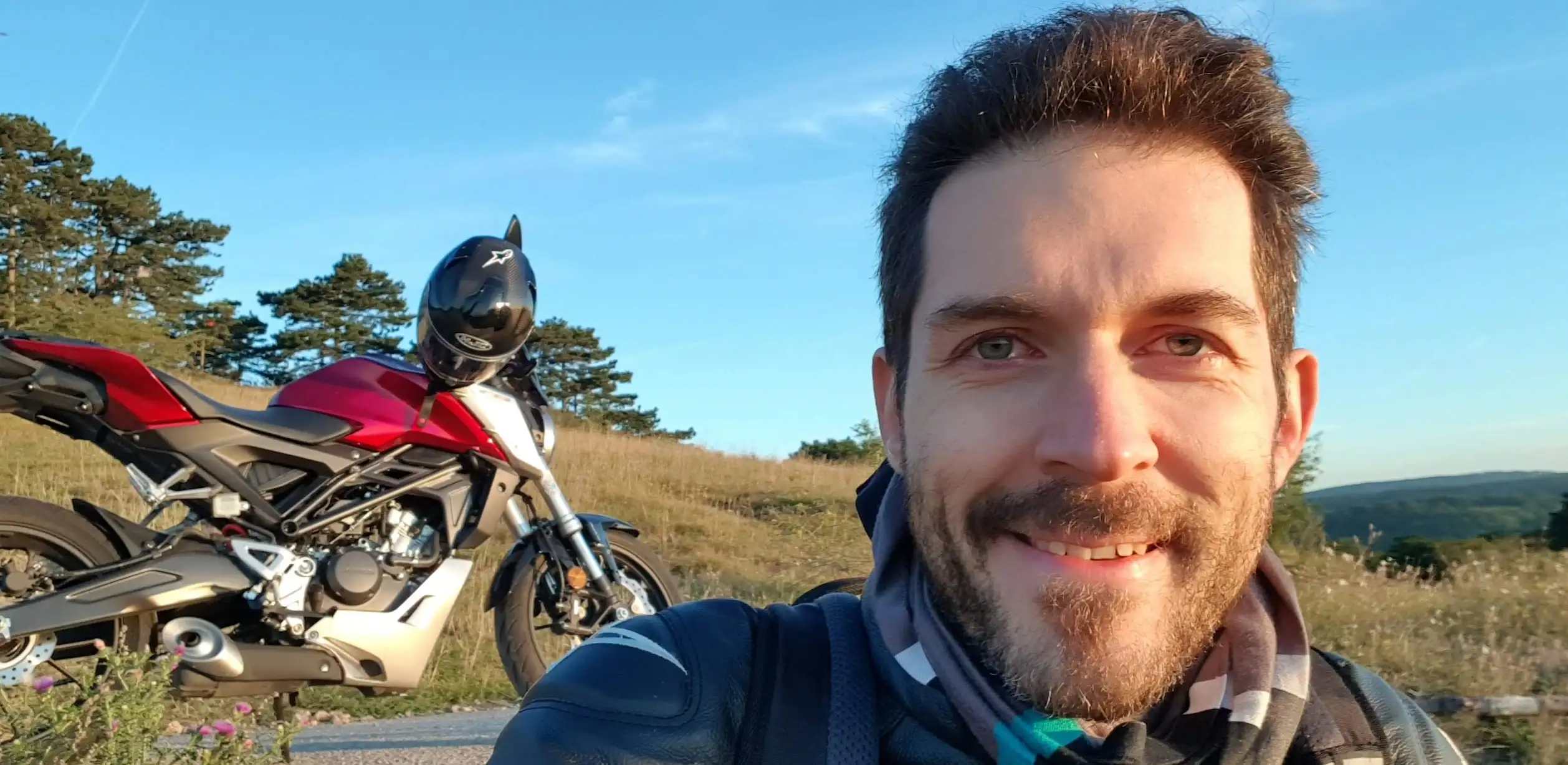 I help you rebuild after a breakdown,
learn from everyday pain,
and become your own best friend.
Welcome! I am Vlad, a trained coach and human with a big My background: After exploring societal ideas of success and happiness during my 20s I ended up living in Austria and working as a Business Analyst. And I felt happy...for a while. Then I begun chasing more and more efficiency in life, in my self-development, and in my job. Gradually, the constant struggle to control the environment to get what I thought I need for a fulfilling life started to take its toll on me. Fortunately, the discovery and practice of mindfulness helped me change my point of view, and slowly, my values transformed. When 2020 arrived I decided to put the newfound values into action, which led me to train as a coach. It was one of my best decisions (next to learning how to dance and ride a bicycle). My coaching: I see life as an exciting journey towards mastery, with change being a key part of it. Yet change has not always been easy for me. It required my awareness, time, commitment, compassion, and ability to let go. And that's on a good day! In extreme cases, the need to change can arrive as a shock, in the form of life altering events such as separation, loss of employment, poor health, etc. Since forced change can be very disruptive, I developed my personality and life around the ability to create smooth transitions. Coupled with coaching skills, this experience has become a tool for helping others transform costly disruptions into smooth transitions.
Grounded & Open
I am grounded, immersed, and aware, fully in service of your evolutionary and self-discovery process.
Positive & Encouraging
It takes consistent momentum to make a change, so I support you when you struggle, while acknowledging your progress.
Person-centered & Inspiring
You decide the topics, I provide the impetus!
Collaborative & Intuitive
I stay present in the conversation by listening deeply, asking clarifying questions, and witnessing the essence of your words.
Change is inevitable.
Find out how I can help you befriend it during a free consultation.
Get in touch
Authenticity
Waking up feeeling grateful to be alive. Your true nature is key to fulfillment, regardless of circumstances.
Clarity
Embracing and integrating reality provides direction in life. Decisions are quick, and getting back on track is effortless.
Focus
Realigning with your highest potential validates and increases your free will. Focusing on your vision grants momentum.
Grounding
Stepping into a place of calm and composure, especially when dealing with a tough or complex situation. Staying anchored in hope.
Intelligence
Speeding up your mental capacity by operating from a place of genuine acceptance.
Confidence
Integrating the past reveals resources you always knew you have, but could not access.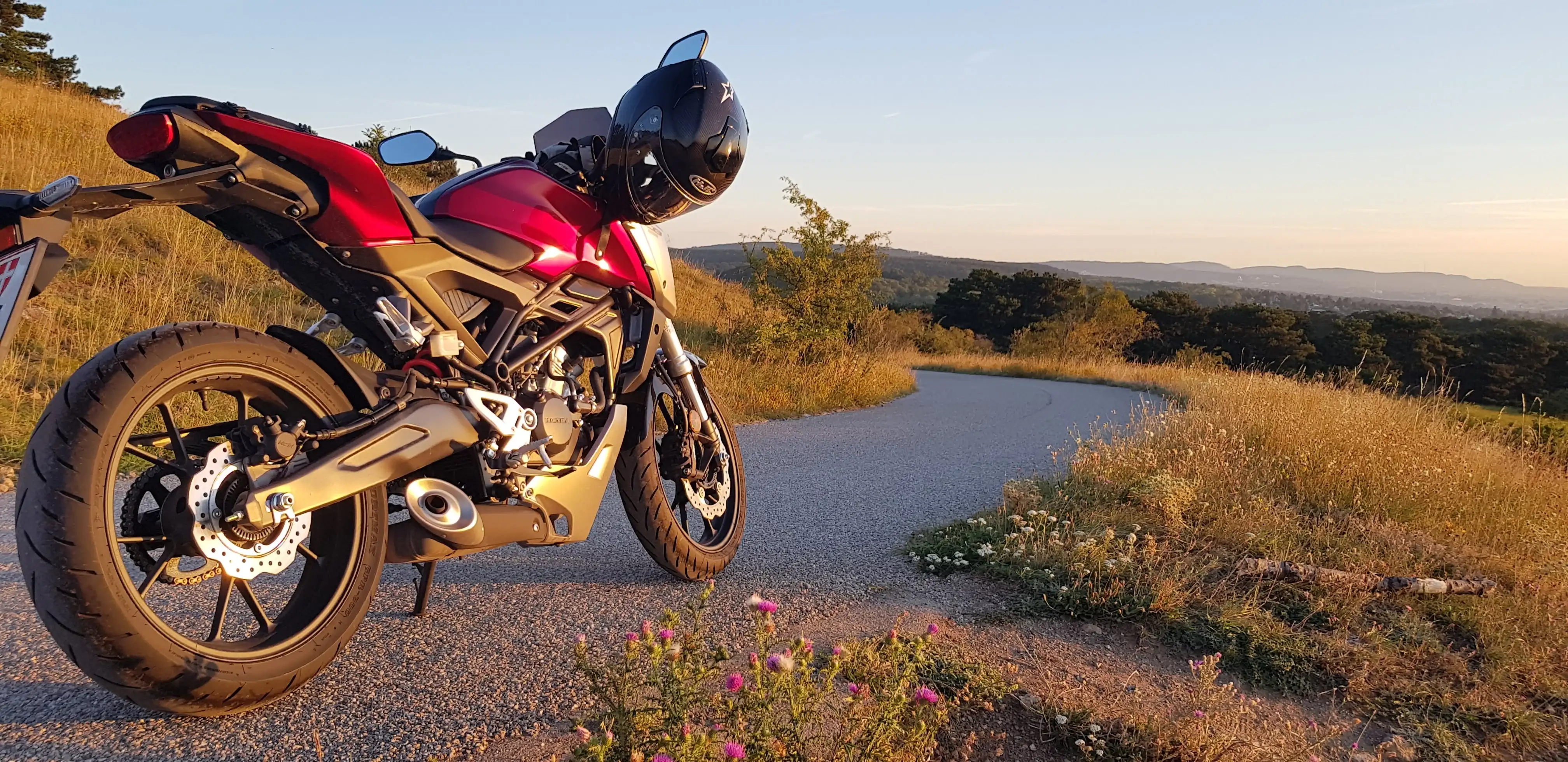 Vlad is a superb listener, which in my experience, is a rare find. Too many times in our daily life we met people who listen to reply and not to actually understand. Now Vlad is not like that. He has a way to make you feel comfortable to open up and by the end of your sentence, he always comes up with smart, thought-provoking responses that help you to reflect on your problems and focus on the light at the end of the tunnel. Vlad is caring, insightful, and truly helpful. Every coaching session with him is a time well spent, which I sincerely recommend for anyone feeling lost or stuck in their life!
I really appreciate you offering me your time, energy, and open heart to listen to my situation. However long the time I took pouring out all my emotions, it only felt like minutes. Thank you for enlightening me and reminding me of things that I've forgotten. Your energy has filled up mine and revived me to get back to my life with a clear head and positive outlook.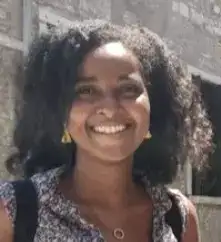 I really appreciated the coaching sessions with Vlad as I gained so much clarity out of them. He really puts you at ease with his calm demeanour while he helps you address and figure out the issue at hand yourself. I warmly recommend to each and everyone - no matter what life situation they are dealing with - to try out a session with him and thank me later.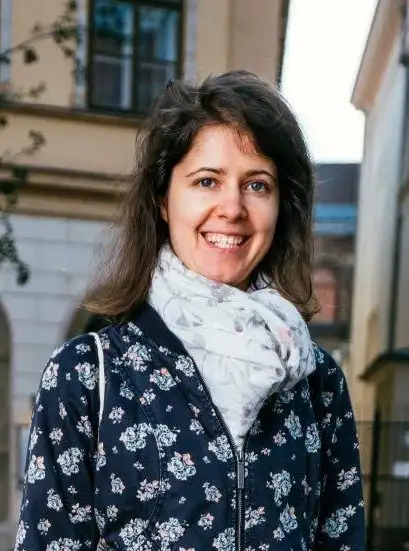 Based on our discussion and thanks to the meaningful questions Vlad raised I decided to pursue my goal about blogging. He comforted me the whole time making sure that I did not feel lost anymore, but empowered. Vlad's observations helped me realize some of my misbeliefs and overcome them - all this in a patient, thoughtful manner.
Vlad is amazing at piecing together what you're telling him. He listens fully immersed, never forgets a thing and points out the red thread holding together one's stories by asking the most insightful questions. He helped me connect with a side of myself by holding the space for me to give voice to that part. I enjoy his style because it balances out the inquisitive nature of coaching with playful elements that led me to insightful AHA! moments.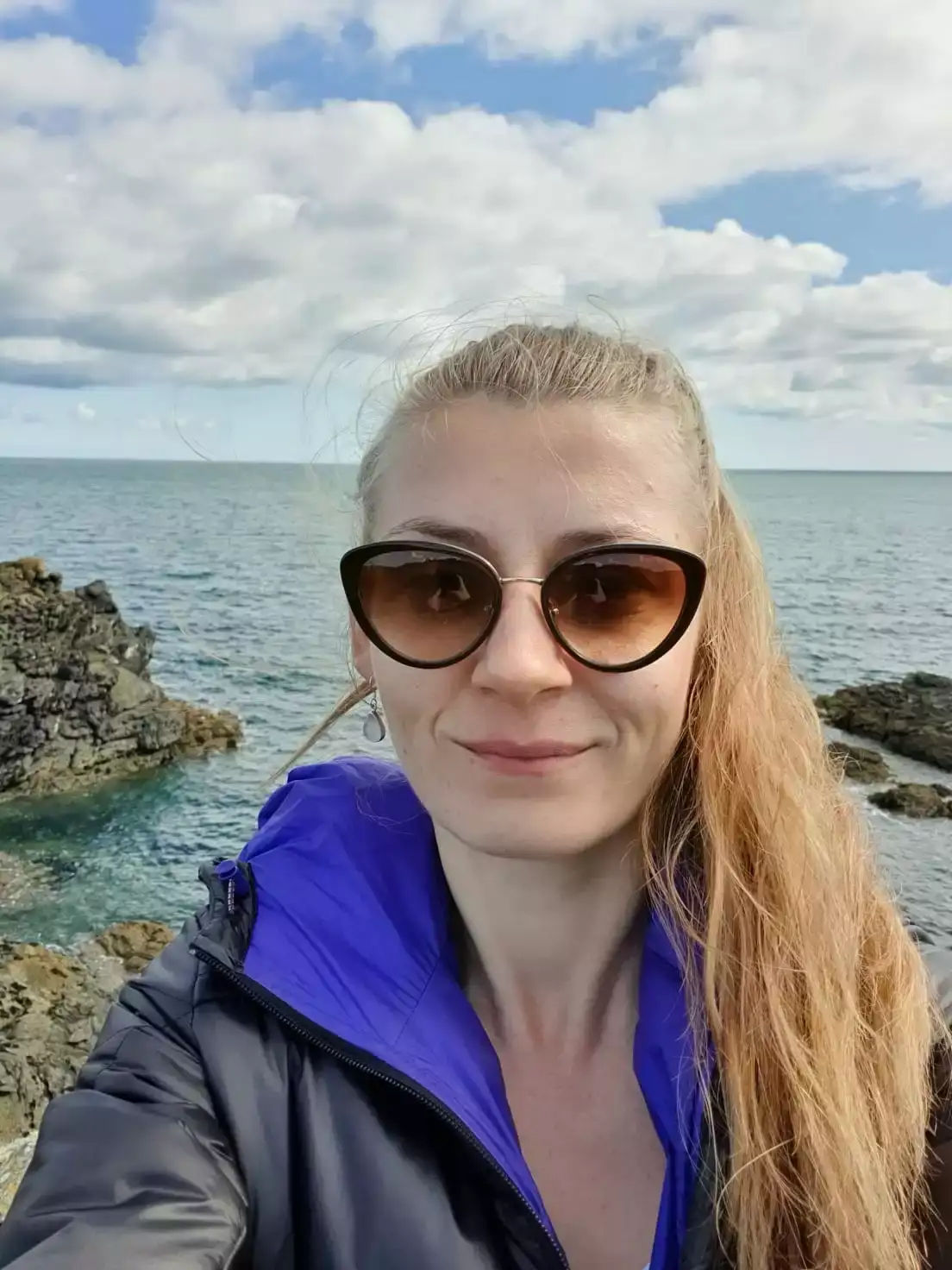 Vlad is a great listener and asks very insightful questions which prompt you to see the problem / situation in a different light. He helped me to get a new perspective on things which I could not unpick for years. And this empowered me to make choices instead of feeling stuck. I would recommend you to work with Vlad if you feel stuck in certain areas of your life and you are looking to gain crystal clarity on the next steps.
I gained a much deeper level of understanding as he skillfully managed to take me to look at certain areas I was avoiding due to past pain. It was an emotional journey of self-discovery to walk past the stories in my head and see the truth. I had an amazing aha! moment in which I knew with clarity what was the next step for me to take to improve my situation. I warmly recommend Vlad to anybody who is ready to challenge their beliefs/fears and see the truth to change his/her life.
Coaching is a relationship.
Find out if we have the right connection during a free consultation.
Get in touch
The
paths
Below you can find out more about the ways we can work together.
These are comprehensive coaching programs delivering the optimal outcome for your time and investment.

"There is no spoon"
Expand consciousness
Integrate projections
More info
Improve grounding and sleep
Overcome anxiety & mental chatter
Achieve self-compassion
More info
Integrate the ego
Develop a meditative state
Find your optimal life perspective
More info
"It is not the answer that enlightens, but the question." - Eugene Ionesco
Feel free to call, text, or write an email. I will get back to you faster than fake news!
Phone & WhatsApp: +43 (0) 6506 733 755
Email: coach@misterclarity.com